Roots & Wings Montessori School
Roots & Wings offers a quality Montessori education, maximizing your child's potential in a stimulating, nurturing environment. Whether it's babycare, daycare, preschool or extended day/kindergarten, Roots & Wings fosters independence, confidence and self-esteem in a warm and welcoming environment. Our hands-on, 'whole child' approach engages children's curiosity and self-expression and supports their unique learning style to lay the foundation for a lifetime of learning. As a parent, the choices you make for your child now will have a profound effect on their future development and success. Make the right choice for your child at Roots & Wings Montessori School.
What Makes Us Special?
Our students have the opportunity to find out just who they are, on their own timetable, in a child-centered environment where their individuality is cherished.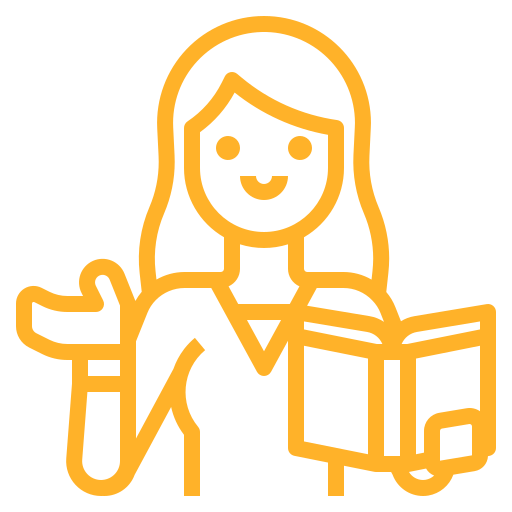 Experienced Faculty
All of our staff combined has over 100 years of Montessori teaching experience to share.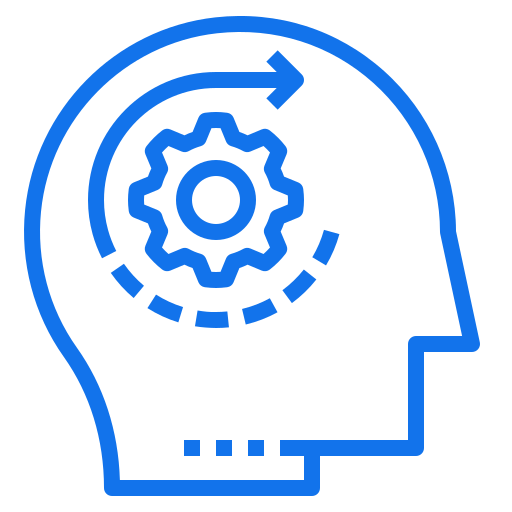 Innovative Learning
An innovative learning environment that fosters deeper thought and stimulates questioning and student-led research.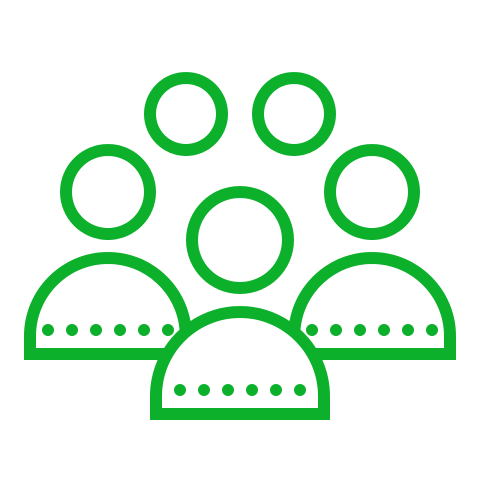 Parent Involvement
Opportunities for parent involvement in the school's culture.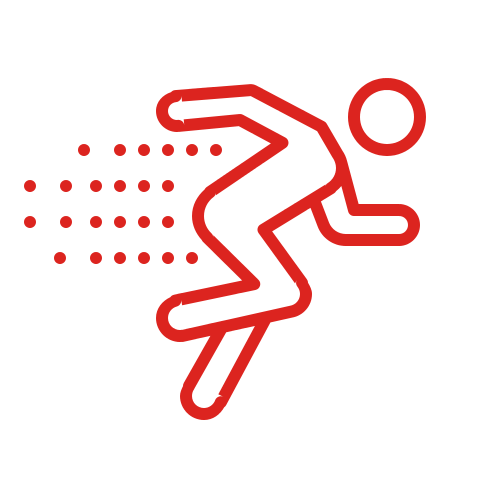 Natural Play Areas
Natural play areas and gardens that the children assist in caring for, promoting responsibility and independence.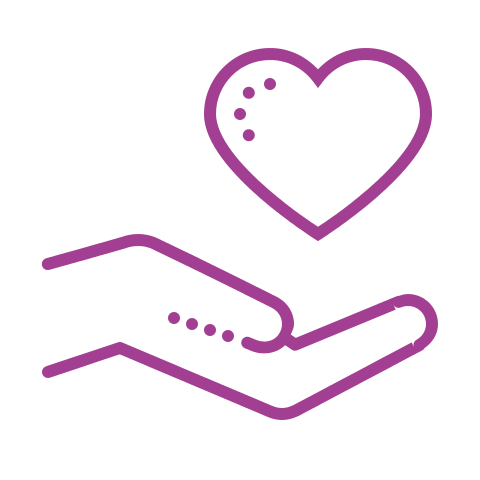 Love & Care
Home-like learning environments that the children assist in caring for, promoting responsibility and independence.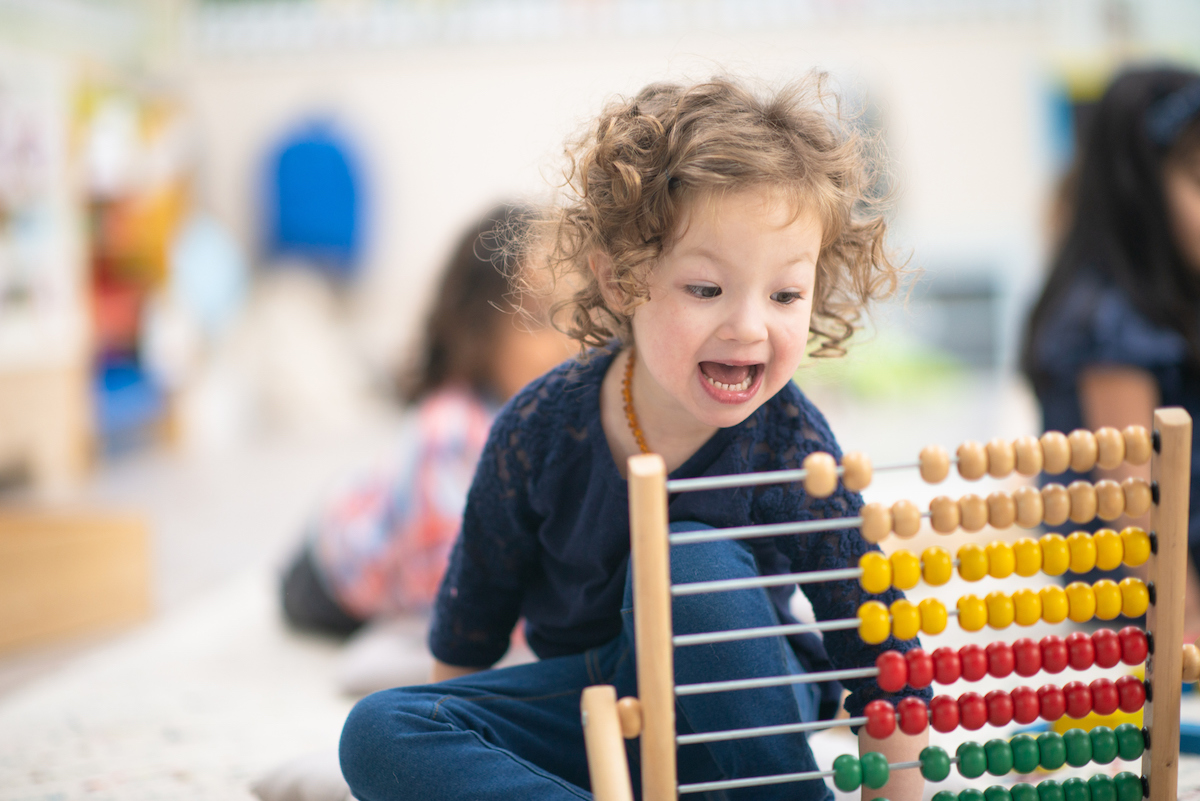 Admissions
Short of being able to physically visit our learning centers, we would like to invite you on a virtual tour of our space and see how our certified Montessori instructors interact with our students. You'll notice how well the children interact and self-direct their activities, sharing with others and learning at their own pace. Together we can discover what would be the best fit for your child(ren).
Parent Testimonials
"After a great deal of research into preschools and early education opportunities for young children in Surrey, we reached Roots and Wings and were surprised and impressed to find a school that did not just teach children but put a great deal of effort into teaching children as young as our three year old to understand the value of sustainability, stewardship, community service, etc. This is not just another school but a model school."
"Roots and Wings has been a wonderful haven for learning and personal development for our son for four years now. There is so much to be said for honoring the individual learning needs of our youth! Bravo Roots and Wings Montessori School!"
"This school will be the first of many to pop up across our nation because it meets the real needs of the children. It provides for a world-class learning environment in a caring atmosphere of good stewardship, community relations, and advanced academic skills."